February 19-20, 2016
Fernie Community Centre
Social at 6pm
::
Films start at 7pm
The 10th Annual Fernie Mountain Film Festival Presents a
Local Photography Contest!
FERNIE MOUNTAIN SOCIAL
FERNIE MOUNTAIN CULTURE AWARD
HISTORY OF  FMFF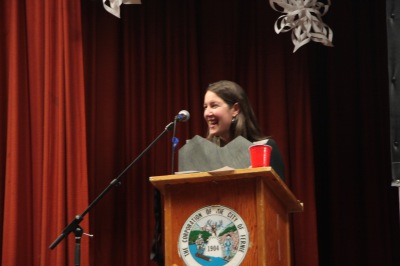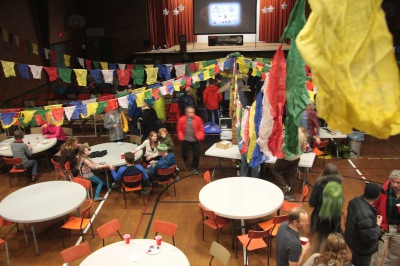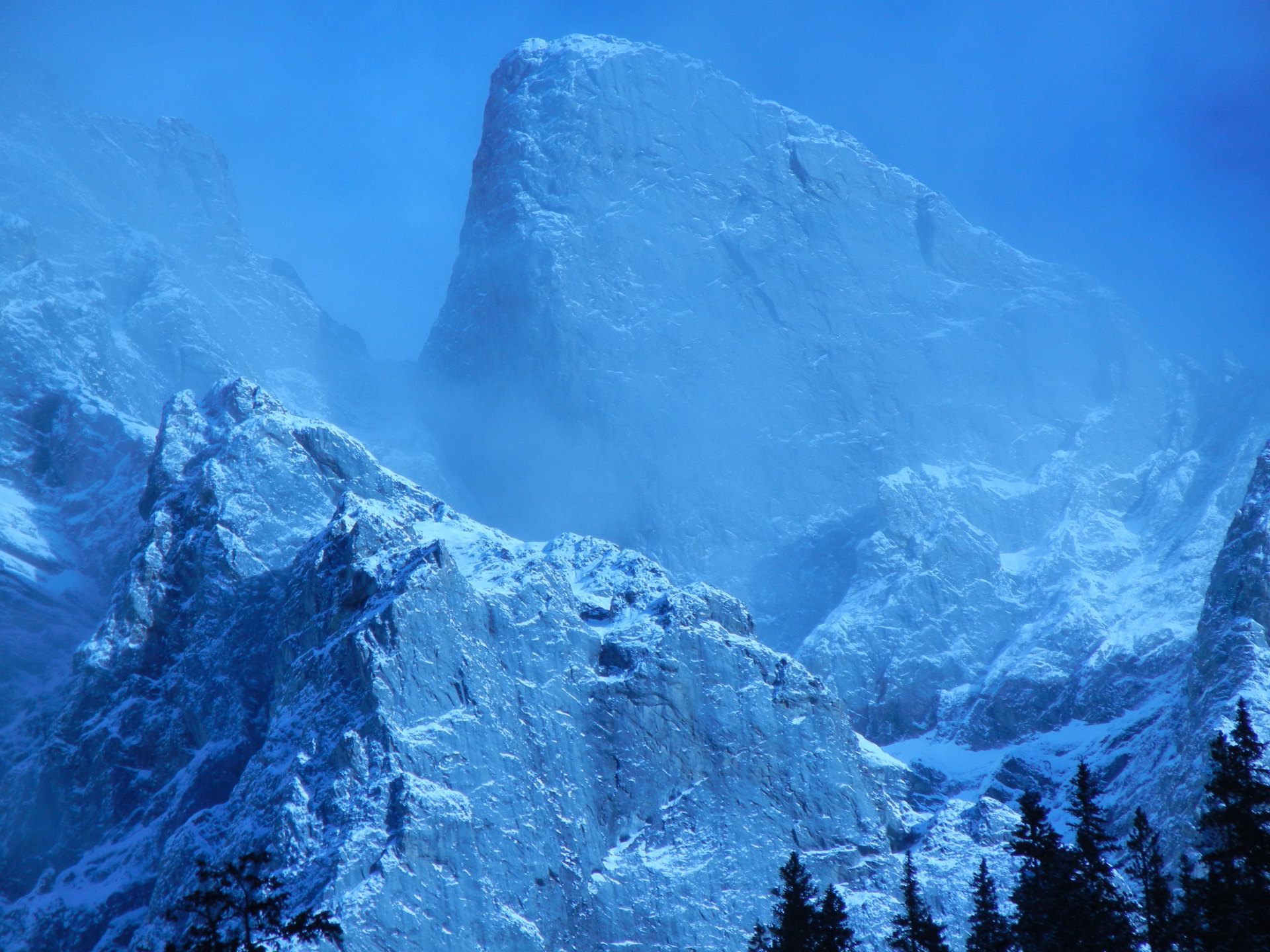 The College of the Rockies and its Mountain Adventure Skills Training (MAST) program successfully presented the first annual Fernie Mountain Film Festival in 2007 and created an event that was to become highly anticipated. The second FMFF saw attendance double.
Join us for dinner on Friday and Saturday nights as we  continue the 'Fernie Mountain Social'.
The Doors open at 6!!
Introduced in 2010 to recognize dedicated and hardworking local people and organizations who are contributing greatly to our mountain culture - trail builders, environmental champions,  local icons, people volunteering thier time to make Fernie a  better place to live and play.